About Us
Providing expert Physiotherapy for a wide range of musculoskeletal, sporting and occupational conditions within the Wellness Rooms, Hipperholme.
The ethos of My Physio is to provide expert and individualised Physiotherapy to achieve optimal recovery and injury prevention. Following a comprehensive and detailed clinical assessment you can expect to receive both a diagnosis of your MSK condition and the underlying cause of why a problem has started if it was gradual in its onset and not a specific injury/known condition.
Learn more →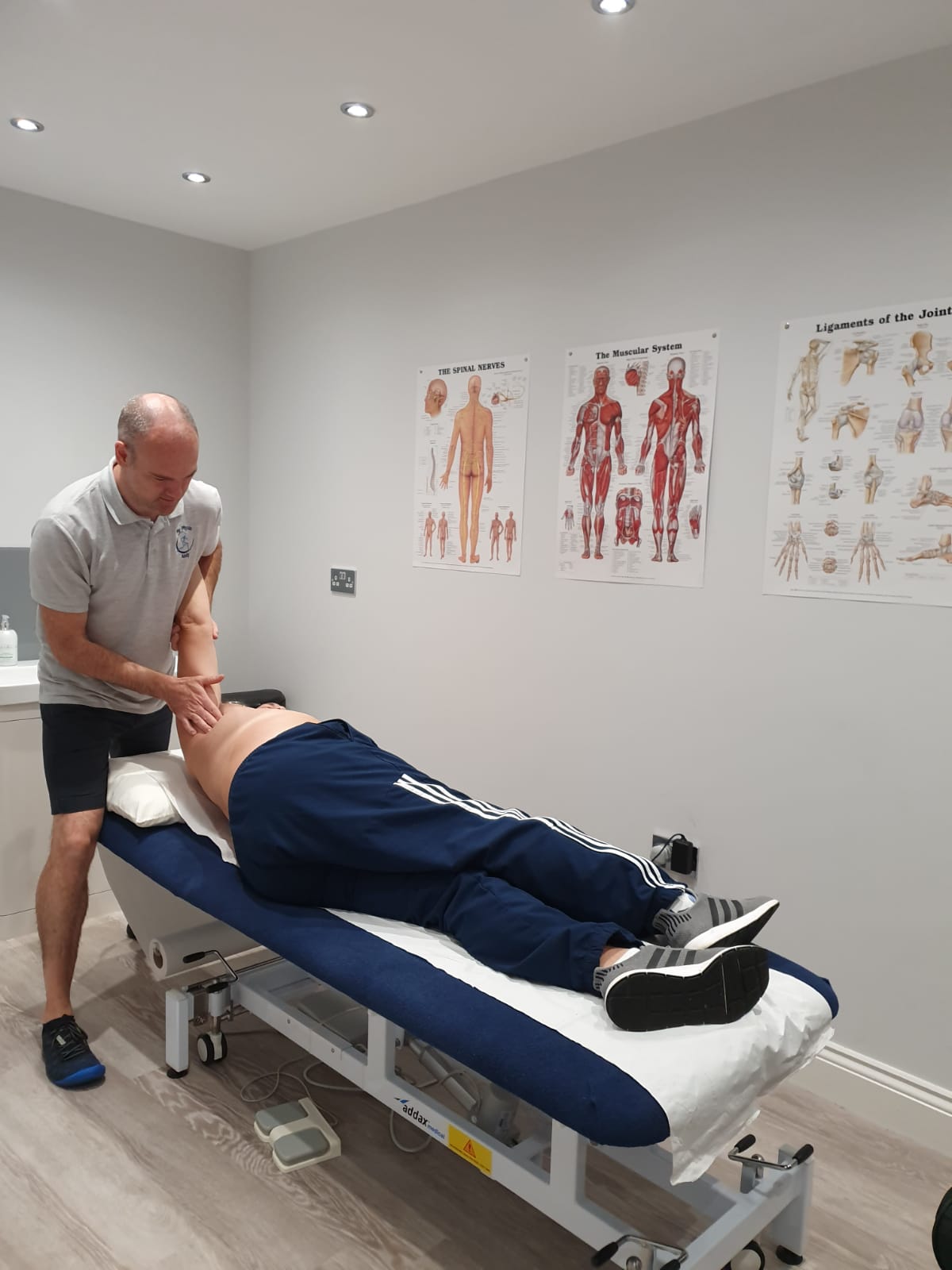 Our Advantages
Personalized Treatment
You will receive a full individualized treatment
Licensed Therapists
Your treatment will be performed by only licensed therapists
Experience Staff
Our therapists are trained and certified in therapy technique
Comfortable Clinic
Our clinic feels like a comfortable health & fitness center
Practitioners Network
We will work closely with all your health practitioners
Therapy Goals
Setting goals is the best way to enjoy a successful outcome
"No matter whether your condition was caused by a sport, work accident or otherwise, we welcome the chance to serve you"